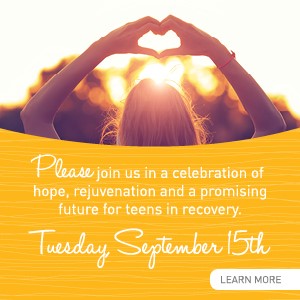 A brighter future starts here.
Recovery is a journey. Daybreak can help every step of the way. Our full-service youth treatment programs provide teens and their families with the compassionate support and specialized care they need to overcome substance abuse and get their lives on track toward a future free of drugs and alcohol.
What's

New

Sep

24

Thu

all-day

Give More 24

Give More 24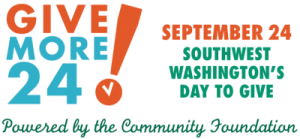 Thanks for your interest in Give More 24! Donations will be accepted at https://www.give-more-24.org/ on September 24 from midnight to midnight. On that day, our region will join together and give something more. Every dollar donated will go further thanks to a $75,000 stretch pool and $20,000 in additional nonprofit prizes. As you can see above, the countdown has...
View Calendar
Laughter, the Social Lubricant
Scientists are finding how laughter — more so than alcohol — can be a great social lubricant. BPS reports that after laughing, people seem willing to divulge personal stories or quirks that they wouldn't otherwise reveal.
Read More